Uniswap Foundation chooses Cryptio to build tax reporting tool
The tax tool will empower all liquidity providers on Uniswap to track and report on DeFi activity, bringing greater auditability to the entire DeFi ecosystem.
We're excited to announce that Cryptio has won a grant from Uniswap Foundation to build a tax tool that allows liquidity providers to easily complete tax computations on Uniswap positions. After Uniswap's assessment and scrutiny of over 20 proposals, the foundation has chosen Cryptio to build the tax reporting tool.
Cryptio & Uniswap: leading the way for auditable DeFi accounting and tax compliance
Cryptio will use the grant to provide the Uniswap ecosystem with tax-ready data and reports to reduce time-consuming accounting and reporting processes. Building this tool will give the entire ecosystem access to more accurate and complete on-chain data.
Decoding complex on-chain transactions into tax-ready data
Building a tax tool that can track and reconcile DeFi primitives, such as LP tokens given to liquidity providers on Uniswap, is challenging.
Challenges include:
Pulling complete and accurate on-chain transaction histories: data from block explorers and third-party data providers is inaccurate and incomplete. To learn more about this challenge read our "Counting Cryptio" blog series.
Valuing LP tokens is complex and time-consuming to do manually: this is a necessary step in calculating realized gains and losses when a smart contract position partially or entirely closes.
Splitting transaction movements in smart contract positions to correctly apply different accounting treatments: when withdrawing pooled assets and accrued fees from Uniswap, the incoming movements are combined into a single transaction. However, these two movements require different accounting treatments.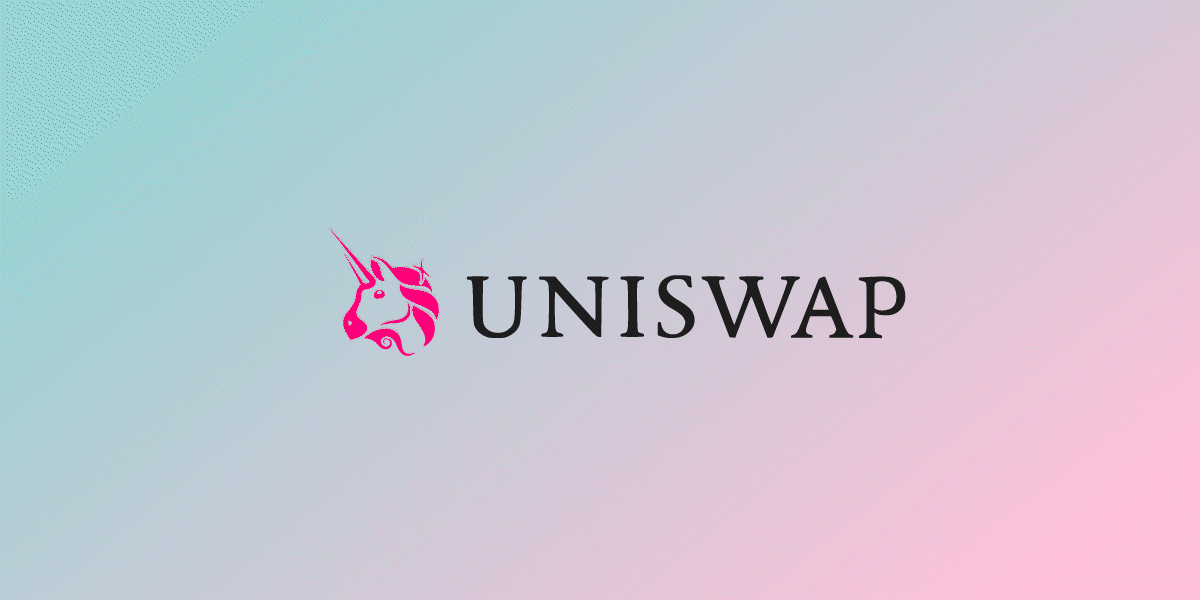 A purpose-built and open-source tax tool for the Uniswap ecosystem
The Uniswap Foundation offers various grants to teams that can build open-source tools that benefit the Uniswap ecosystem. The tool will be compliant with tax requirements in the US and EU and will be open-source.
Using the Cryptio tax tool for Uniswap, enterprises and institutions will be able to:
View Uniswap positions and track movements of LP tokens.
Track fees and rewards.
Automate labeling and categorization of transactions, including automatic valuation of LP tokens.
Determine cost basis for on-chain transactions (support for FIFO, LIFO, WAC, and HIFO methodologies).
Calculate P&L on Uniswap positions.
Generate reports on realized P&L.
"Accounting and tax reporting for DeFi is a complicated task that needs a purpose-built solution. Cryptio is excited to support the ecosystem to easily complete tax reporting."
Antoine Scalia, Founder and CEO, Cryptio
"The Uniswap Foundation is thrilled to support Cryptio's efforts in developing a free and open-source tool that empowers Uniswap V3 liquidity providers to easily prepare their tax reports. This is a significant step towards making DeFi more accessible and user-friendly for everyone."
Federico Landini, Grant Consultant, Uniswap Foundation
How Cryptio solves the challenge of pulling auditable on-chain transaction data from blockchains
Cryptio specializes in translating on-chain data into tax-ready data that is compliant with different regulations. Unlike other tax and accounting tools that use block explorers like Etherscan or third-party data indexing parties, we rely on custom-built data infrastructure.
This infrastructure includes running nodes on different chains used by Uniswap (Ethereum, Polygon, Arbitrum, BNB Smart Chain, Optimism) to pull in complete transaction histories.
Next in our data layer are our purpose-built indexers for accounting and reporting. They filter on-chain data for the relevant accounting information to enable accountants and finance teams to complete tax reporting to the standard required.
Finally, our Smart Contract Engine can recognize and automatically label different smart contract movements. Additionally, it splits smart contract movements so that the correct accounting treatment can be applied.
Cryptio's Uniswap tax tool will reduce time-consuming processes across the whole ecosystem and provide auditable-grade data for accounting and reporting.
To learn more about Cryptio's grant proposal, read the Uniswap Grant Proposal document.